The INLINE PERANO A.S.D. was born in 2013 and is affiliated with the F.I.S.R. Federation in the Freestyle and Downhill specialties.
We organize courses and stages of different disciplines for all levels: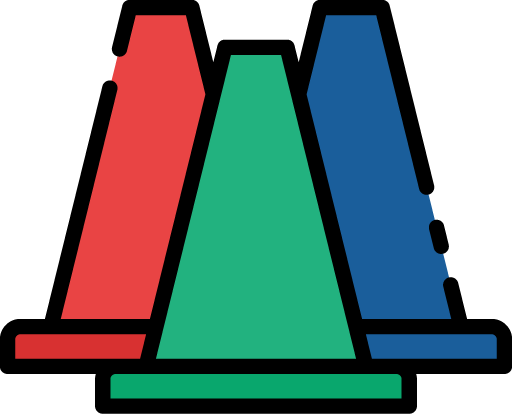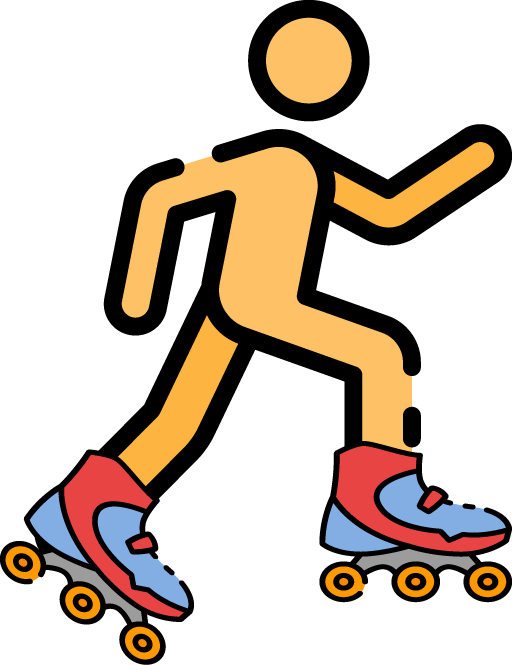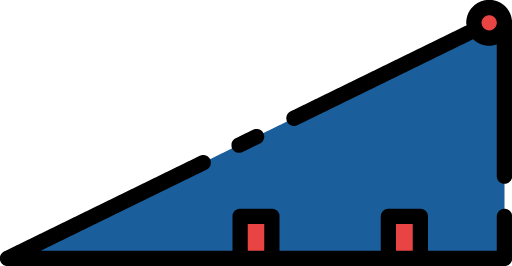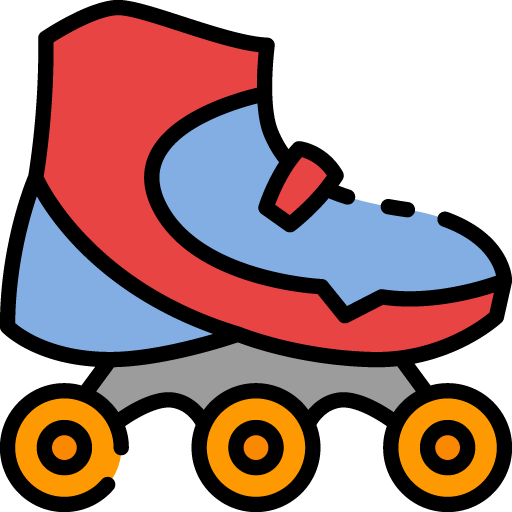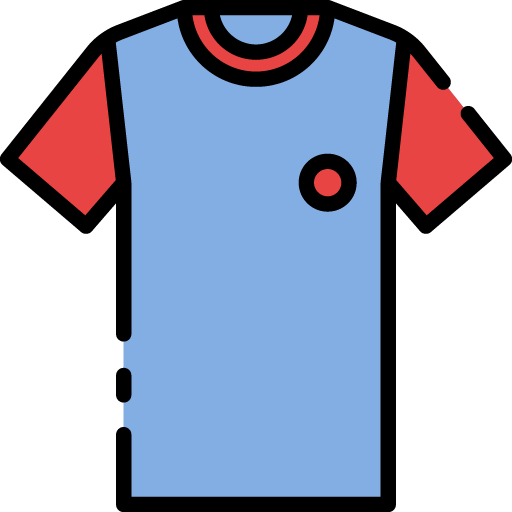 Coaches and students internships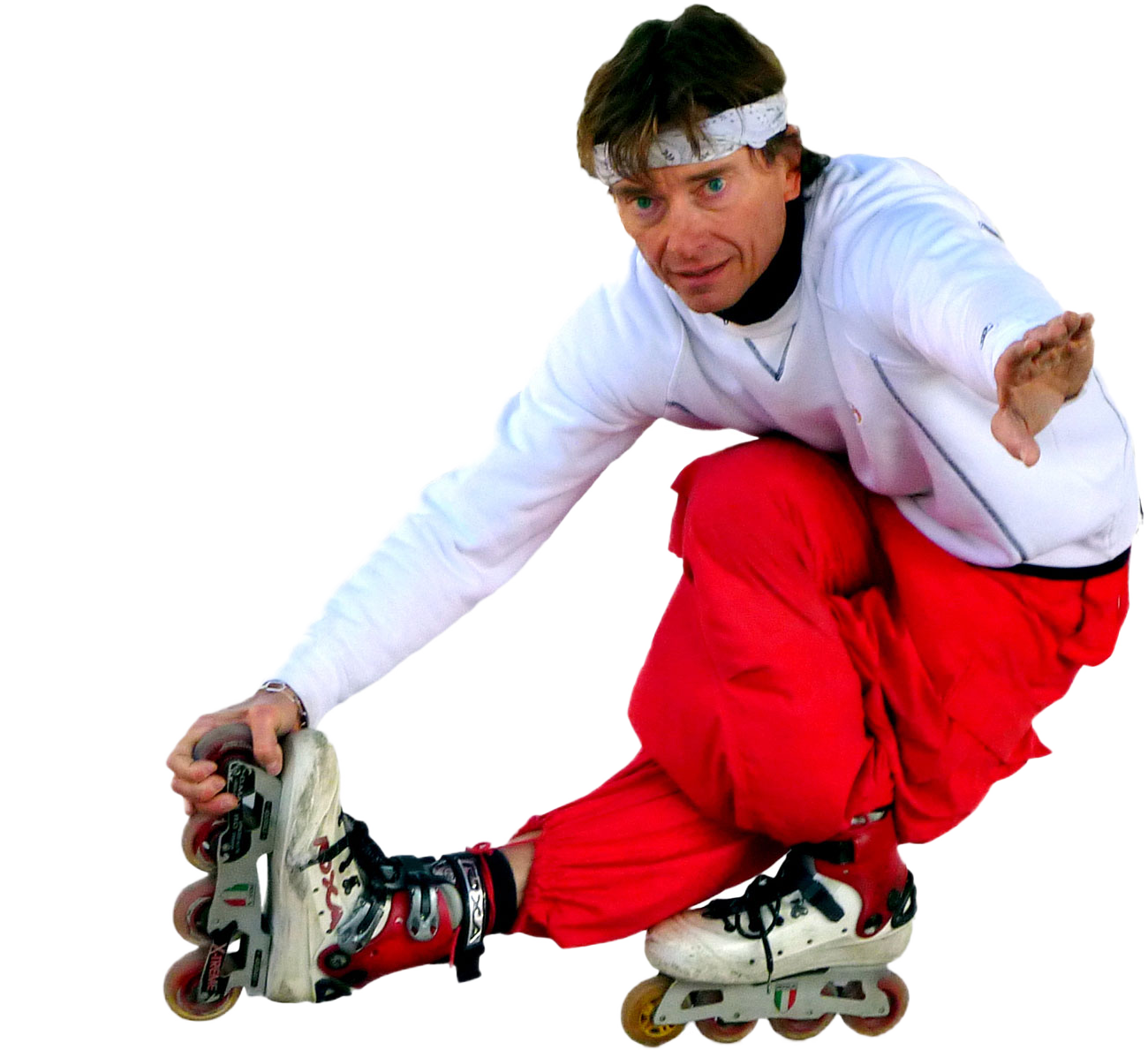 Athletes registered with the Company can have skates and accessories (wheels, bearings, …) from its official sponsor, the company Roxa, with a 50% discount.
Rental of skates and protections
We rent skates and protections.
Registration to the Organization is free but not open to everyone.
Only athletes who are genuinely committed to improving their performance by undertaking constant and demanding training are accepted.
The Organization boasts, between his members, athletes who in a short time proved to be international champions, such as Strijbos (Italian Downhill Champion 2013), Renato Pennuti (Downhill World Champion 2018), or Massimo Rigoldi (7 titles Italians and a World Cup Master in Downhill).
Valerio D'Orlando is part of the Organization both as athlete and vice president. I've been training him personally for three years, and he won the Italian Downhill Championship in 2019 and the Swiss Bukolik Championship in 2020.
An athlete represents an investment for the Organization committed to taking him to the highest levels in the specialties for which he is more talented or passionate.
All athletes must therefore take and pass an entrance test to be enrolled. The test consists of an oral interview and a practical test with skates.
The purpose of the practical test is not to verify which particularly challenging tricks the athlete is already able to do, since he will be able to learn them and improve them if he becomes part of the Organization. The purpose instead is to evaluate his "complicity", safety and familiarity with the skate, the passion, and enthusiasm that the skate can convey.
I would like to underline that the primary purpose of the Organization is to teach its students according to their aspirations, to bring them to the level of preparation they want and to which they can arrive based on their attitude, without necessarily requiring participation in competitions if this is not their intention.
Therefore, the results that the Organization would like to achieve from this investment is to have athletes who are perfectly able to perform the steps and skills with skates they wanted to learn at the time of enrollment and to continue to improve.